Welcome to Prairie Pediatrics!
Use Spruce to schedule via text or give us a call at 720-734-8816
Send a text via the Spruce app with your preferred time and we'll confirm your appointment by text.

Call 

us at 720-734-8816  - if you don't catch us live, please leave your child's name, reason for appointment and preferred time.  We'll call back or text you back via Spruce to confirm your appointment.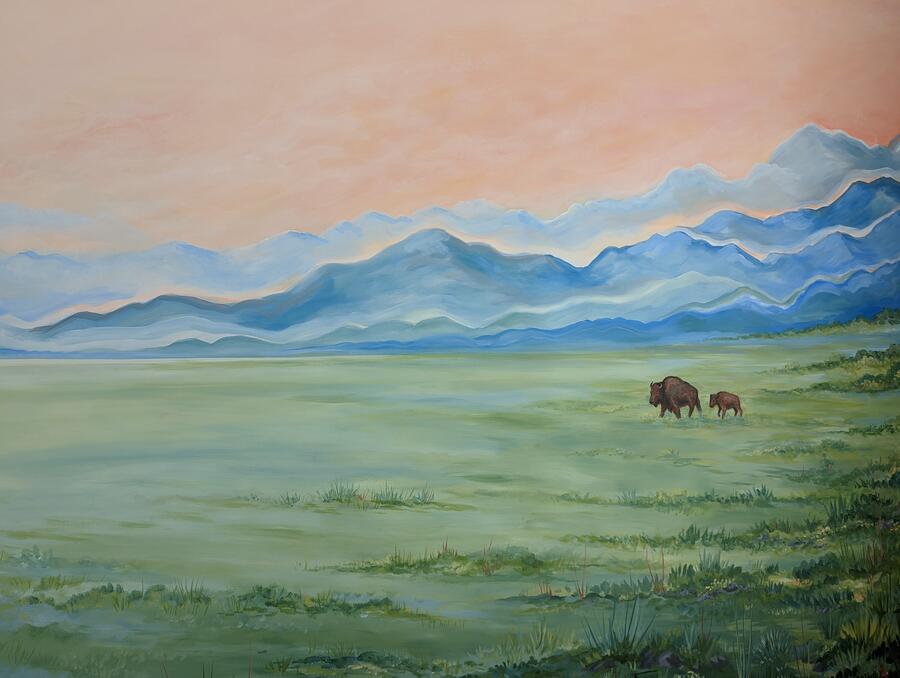 See us in Green Valley Ranch (Denver) / Painted Prairie (Aurora)
NE corner of 56th Ave. & Tower Rd. 
Easy storefront parking in shopping plaza with Sprouts & Ent Credit, less than 1 mile east of Pena Blvd. 56th Ave. exit.
Quality Pediatric Care is close by!  We are less than 15 minutes from many neighborhoods, including:

Denver:  Central Park, Gateway, Montbello and Northfield
Aurora:  Aurora Highlands, Harmony, High Point, Murphy Creek, Sky Ranch and Buckley AFB
Commerce City: Buffalo Highlands and Reunion
Routine Well Care Schedule
Prairie Pediatrics follows the American Academy of Pediatrics guidelines for routine well visits. 
Please schedule well care visits for your child at the following ages:
• Newborn:  1 to 2 days after coming home + 2 week old visits
• 1st Year:  2 months + 4 months + 6 months + 9 months + 1 Year old visits
• 2nd Year:  15 months + 18 months + 2 Year old visits
• Annual visits each year after 2 year old visit