We are here for all your healthcare needs
Staying Healthy
Routine well care with your doctor is essential to keeping your child healthy and thriving.  During well visits, we assess your child's growth and development and use age-specific screening tools to ensure early identification and treatment of any developmental concerns. We also require patients to be vaccinated according to CDC guidelines to keep them healthy.  Learn more about the routine well care schedule.
Managing Illnesses
We provide accessible care for all of life's setbacks including the full spectrum of acute and chronic pediatric illnesses and conditions. 
We know illnesses don't run on a 9 to 5 schedule.  That's why we are committed to making communication with us easy and supporting our patients, even after-hours.  
Coordinated Care & Access
Should you need it, your child will have a trusted medical home at Prairie Pediatrics that can coordinate care for complex illnesses and medical conditions.  We have long-standing relationships with trusted local pediatric specialists in a wide variety of fields.  We're here to help you navigate and coordinate your child's care when you need it most.
Our Practice Vision
Prairie Pediatrics was started with the exclusive mission of providing personalized, relationship-based, highly skilled care in a friendly and intimate setting. We aim to be a trusted resource and valued member of the communities we serve.  Over time, our goal is to grow just enough to be able to provide you more extended and flexible hours to meet the needs of your busy family, while staying small enough to maintain close personal relationships between our care team and your family.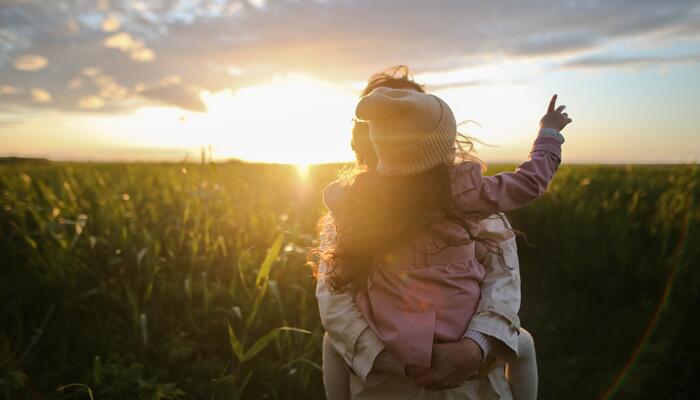 Developmental and Mental Health
We partner with families to promote the physical, developmental and emotional health of their children. We create an environment where we can talk about the hard things. Whether a parent is worried about  a young child's development, or a teen needs a safe space to address struggles, we are here to help.  We also routinely screen for and care for conditions such as autism spectrum disorder, ADHD, depression and anxiety.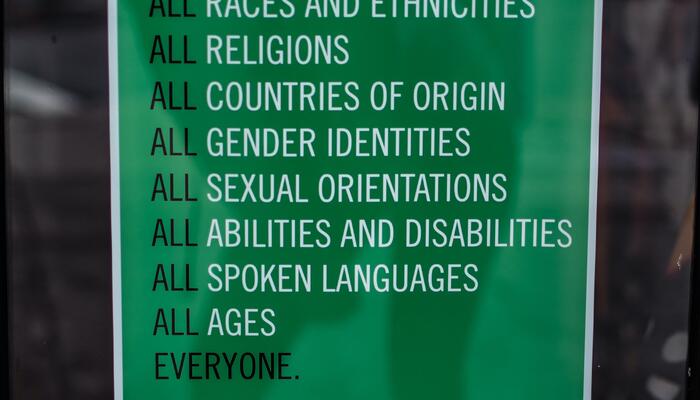 Caring for ALL Kids
We all want the same things for our kids.  We want them to be happy, safe and healthy.  We want them to eat well and sleep well, especially when they are babies.  As they grow up, we want them to develop the confidence to follow their dreams. 
We also know that each person's journey toward fulfilling these dreams is as unique as they are.  Prairie Pediatrics respects and seeks to understand the perspectives and experiences of all our patients and their families.  This is how we deliver truly personalized care.