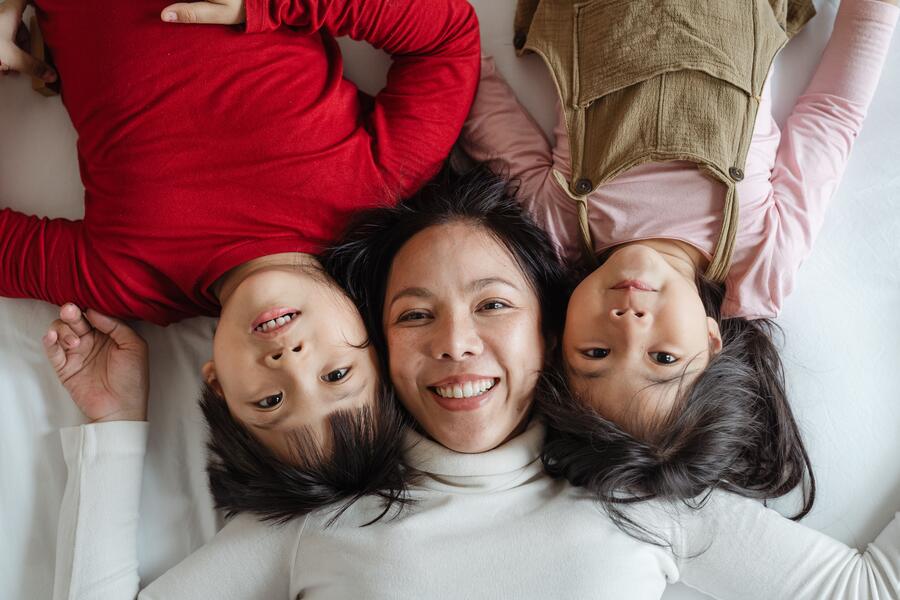 Pediatrics dedicated to YOU
Dr. Alison Auster established Prairie Pediatrics to deliver relationship-based, high-quality, child-centered care for children of all ages.   At Prairie Pediatrics, our goal is to know you, your family and your children.  This personal approach enables us to provide the best care possible for all our patients. 
Conveniently Located in Green Valley Ranch / Painted Prairie
Next to Sprouts at 56th & Tower Rd.
Less than 15 minutes from: Northfield, Central Park, Gateway and Montbello in Northeast Denver + Reunion and Buffalo Highlands in Commerce City +  Aurora Highlands, High Point, Sky Ranch, Harmony, Murphy Creek and Buckley AFB in Aurora