Our Founding Physician
Dr. Alison Auster
Dedicated to Caring Relationships
I started Prairie Pediatrics after 20 years of caring for kids in the Denver area to be a practice where patients would always receive a superior level of care in a friendly, relationship-based and patient-centered environment.  The deep connections I have established with patients over the years have been the most joyous part of my practice.  I am excited to continue serving my prior patients and to be building many new lasting relationships. 
Dedicated to Excellence
I hold myself to extremely high standards in every aspect of my practice and always seek to earn the trust and confidence of my patients and their families.  My practice is informed by my experiences, which include medical training at University of Illinois-Chicago and residency training at the world-renowned Children's Hospital of Philadelphia. 
Since moving to Denver in 2001, I have practiced pediatrics in the ER, with Denver Health and at Advanced Pediatrics in the Central Park neighborhood.  I love pediatrics and constantly evolve my craft, attending conferences and avidly reading to ensure my patients get the absolute best care possible.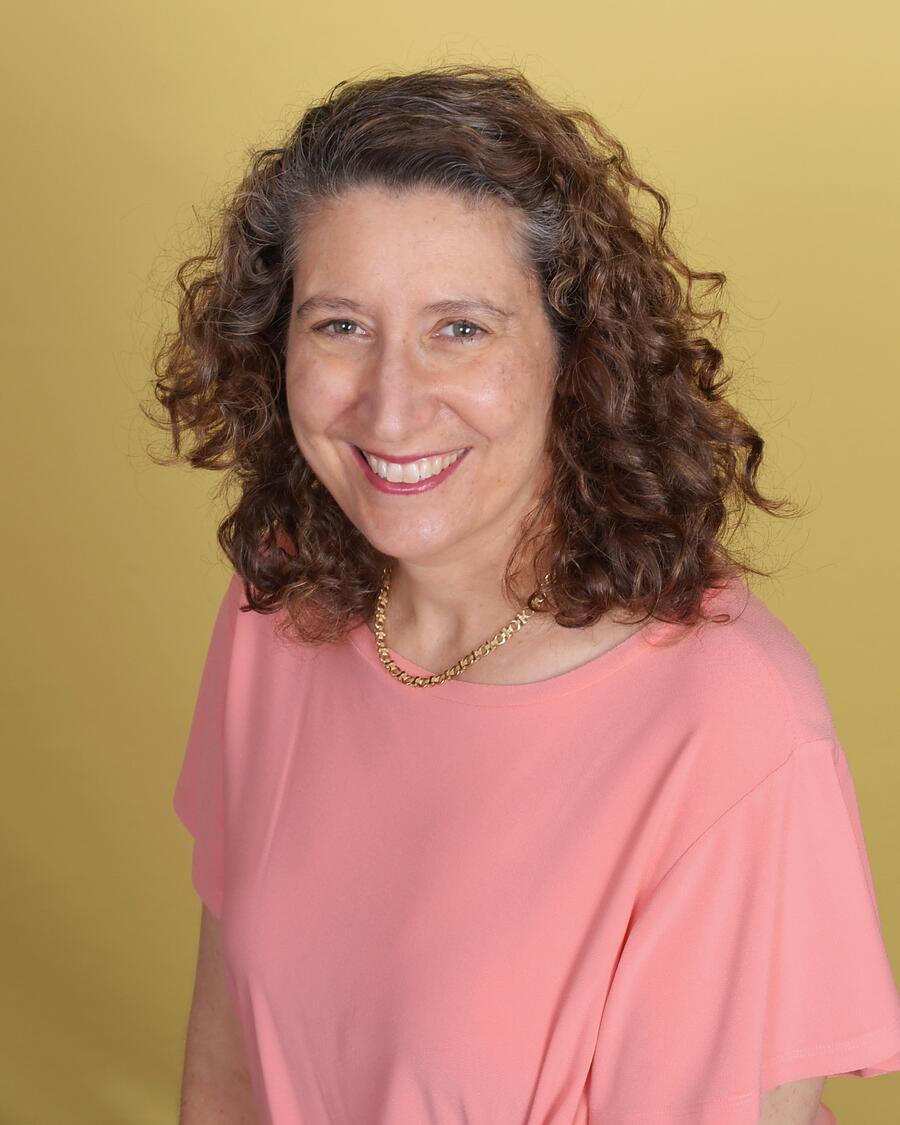 Dedicated to YOU
My goal is to empower parents and patients with the information they need to participate in their care.  You can expect that I will always offer options for treatment along with my professional opinion about the best course. I practice shared decision making with families, provide resources to empower them and eagerly invite them to ask questions.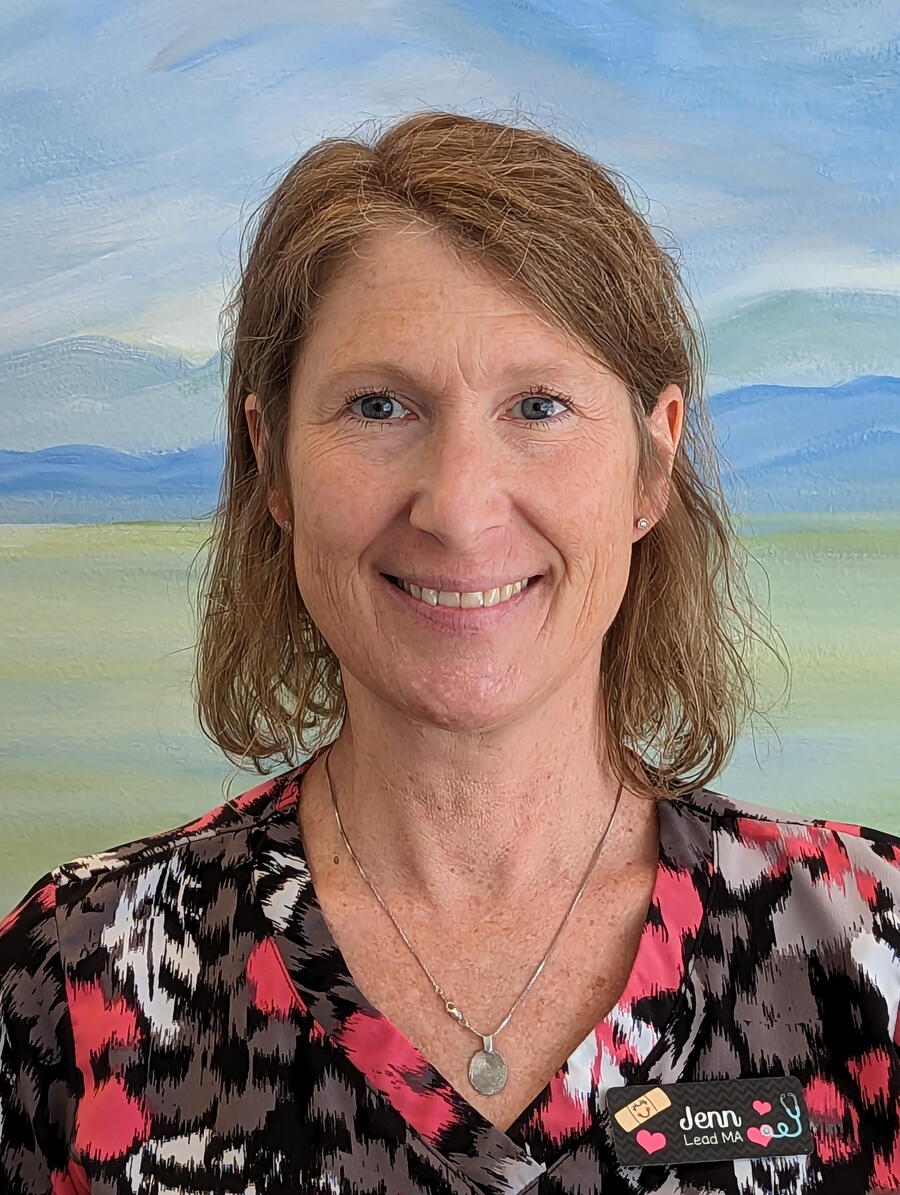 Lead Medical Assistant
Jenn Brown
I have been working in pediatrics for over 20 years. I love making kids' visits to the pediatrician a warm, friendly and fun experience. When I'm not taking care of kids at Prairie Pediatrics, I love spending time with my husband, adult kids and my beautiful grandchildren. I love going on long Harley rides with my husband and getting out and exploring beautiful Colorado!
Medical Assistant
Kimberly Fletcher
Kimberly (aka, Fletch) is a devoted mom of twins and Colorado native who loves exploring new places. She is passionate about working with kids and keeping them happy and healthy. Fletch especially enjoys welcoming our patients and their families into Prairie Pediatrics' "big happy family".