Our Founding Physician
Dr. Alison Auster
Dedicated to Caring Relationships
I started Prairie Pediatrics after 20 years of caring for kids in the Denver area to be a practice where patients would always receive a superior level of care in a friendly, relationship-based and patient-centered environment.  The deep connections I have established with patients over the years have been the most joyous part of my practice.
Dedicated to Excellence
My practice is informed by my experiences, which include medical training at University of Illinois-Chicago and residency training at the world-renowned Children's Hospital of Philadelphia.
Since moving to Denver in 2001, I have practiced pediatrics in the ER, with Denver Health and at Advanced Pediatrics in the Central Park neighborhood.  I love pediatrics and constantly evolve my craft, attending conferences and avidly reading to ensure my patients get the absolute best care possible.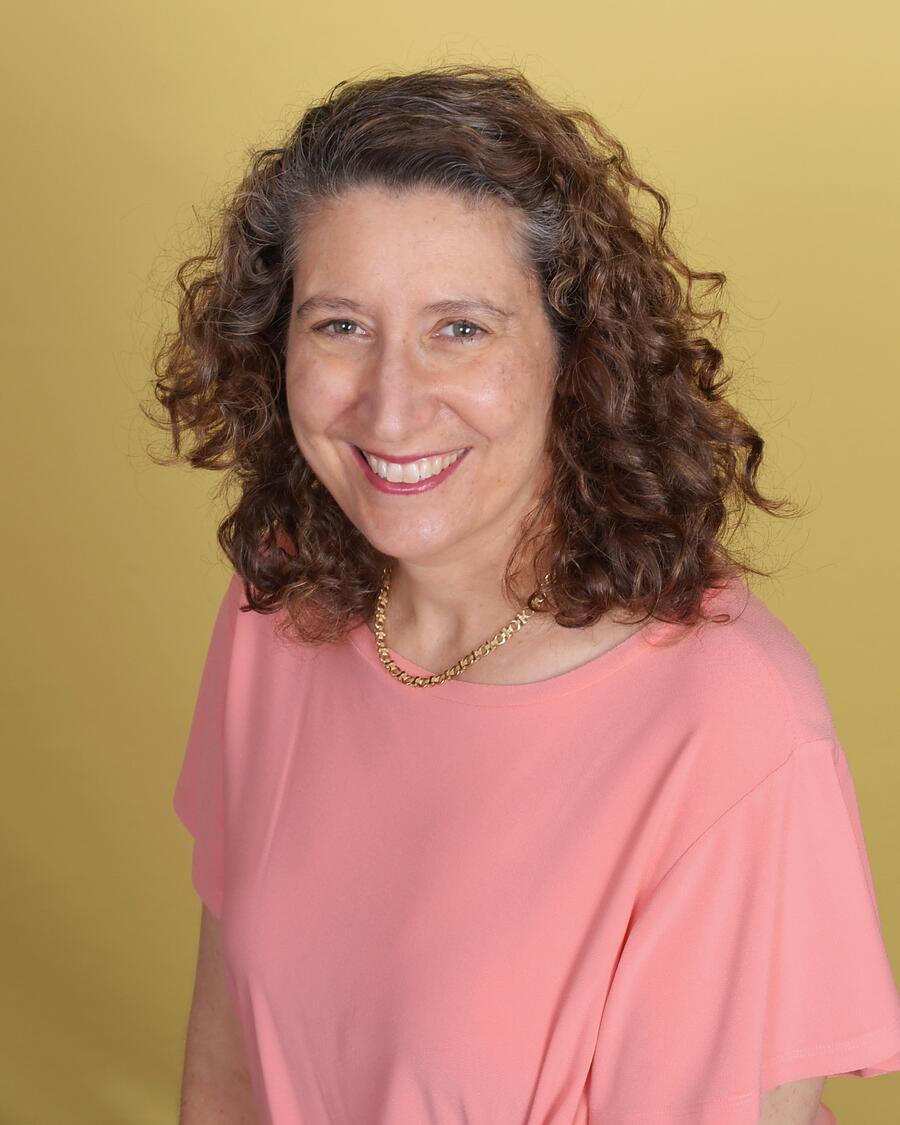 Dedicated to YOU
My goal is to empower parents and patients with the information they need to participate in their care, offering options for treatment along with my professional opinion about the best course.  I practice shared decision making with families and eagerly invite them to ask questions.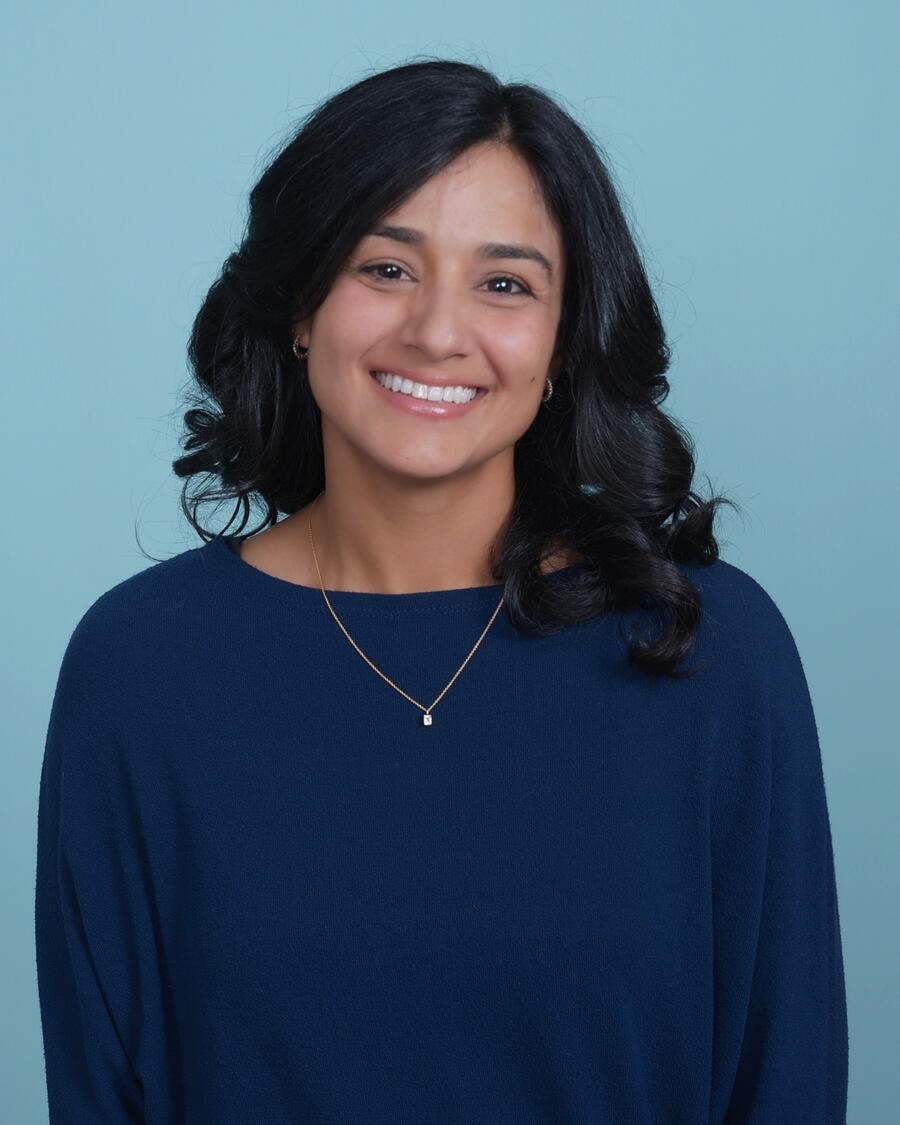 Doctor of Pediatric Medicine
Dr. Priya Dokken
I trained in pediatrics at the Medical College of Wisconsin/Children's Wisconsin and then returned home to Colorado with my husband to raise our family. I chose to be a pediatrician because children bring such joy with their honesty, insight, and humor. Parenthood is a transformational process and it brings out the most caring and thoughtful parts of us. It is a privilege to share both those journeys –childhood and parenthood!
As a pediatrician, my role is first to listen, and then to empower families to make informed decisions. I value parents' priorities and understand that while there are some "cut and dry" areas in parenting, much of it is gray. Thus, I provide information to parents to help them understand all the available options.
I particularly enjoy breastfeeding medicine, providing care for families in the "fourth trimester" and talking to parents about child development. I am a fellow of the American Academy of Pediatrics and the American Academy of Breastfeeding Medicine.